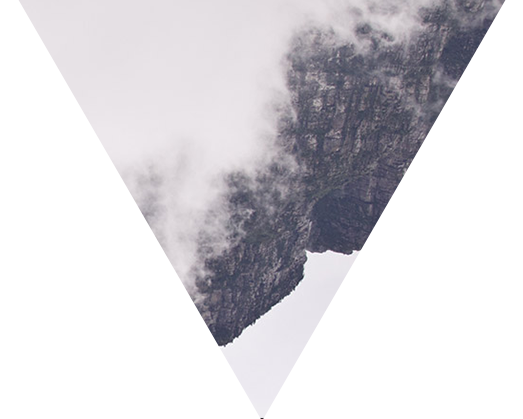 Services
TAKE THE
PAIN AWAY.
IS THE PAIN SO UNBEARABLE THAT YOU FEEL LIKE YOU ARE DROWNING?
ARE YOU FEELING DEFEATED AND LOOKING FOR ALTERNATIVE TREATMENTS?
LET ME HELP YOU REGAIN CONTROL OF YOUR HEALTH.
Traditional Chinese Medicine (TCM), a system used for over 5,000 years, utilizes a multifaceted approach to healing that focuses on strengthening the body's natural defenses and enhancing its capacity for maintaining optimal health. With a holistic approach, creating balance and harmony between mind, body and spirit to re-establish proper flow of energy through the body, Traditional Chinese Medicine has been used for centuries to treat ailments in the following therapeutic areas:
External Medicine

Focus on the treatment of viruses (including the common cold and flu), infections, allergies and skin conditions.

Women's Health

Dealing with ailments and conditions associated with women's health and fertility. This includes effective, natural treatments of pre-menstrual syndrome, irregular or painful periods, endometriosis, infertility and menopause. For women who experience undesirable symptoms during pregnancy, this includes morning sickness, nausea, abdominal discomfort, breast tenderness and back pain.

Internal Medicine

Involves the treatment of various internal disease patterns, including Crohn's, colitis, diabetes, back pain, headaches, heart palpitations, tinnitus, abdominal and stomach pain and diarrhea. This therapeutic area also encompasses conditions like depression, addictions, anxiety, stress, insomnia, asthma and many others. Many of these conditions, if left untreated, can become chronic.

Orthopedics & Sports Performance

Focused primarily on the treatment of bone and soft tissue injuries, including acute trauma (i.e., broken bones), joint sprains, muscle strains, arthritis and osteoporosis.

Children's Health

Addressing various illnesses that are common for infants and young children, including constipation, diarrhea and ear infections.
In order to address these conditions, the right combination of the following treatments are applied:
Acupressure Massage

Similar in principle to acupuncture, applying various massage and pressure manipulations to energetic meridians of the body, this practice effectively restores balance to the mind, body and spirit without the use of needles.

Acupuncture

Utilizing energetic meridians (channels) within the body, very fine needles are inserted into specific points to remove blockages, which restores a smooth flow of Qi and blood within the body, resulting in an optimal state of energetic balance.

Cupping

Involves the placement of cups under suction on the skin to promote circulation and release toxins and pathogens from the body. It is also very effective in treating muscle and joint stiffness, as well as pain. 

Diet Therapy

Food is medicine, and our health starts with what we eat. Diet therapy involves teaching how to become more aware of their body's needs and to effectively "listen" to their body and its needs. In this way, changes can be made to achieve one's optimal diet and health by choosing healthier foods that better suit one's constitution and nutritional needs.

Exercise Therapy

By training the body to move from our centre as a single functional unit, an individual can live with more freedom and unrestricted movement. If the body is taught to do this, the mind will follow suit. Exercise therapy includes assessing posture and gait and providing each person with individualized exercises to improve their functional movement.

Herbal Medicine

Used in conjunction with acupuncture, or as an alternative/complement to pharmaceuticals, herbal medicine is especially important in the treatment of internal disorders. This all natural therapy uses raw herbs (or concentrated herbal tablets) with minimal to no side effects, to supplement and restore harmony within the body.

Counseling and Lifestyle Coaching

Conversation is an important part of every treatment and mental-emotional therapy and counseling are very powerful healing tools. This involves being present with the patient and giving them to space to explore their inner truth and healing. The mind and spirit are responsible for healing any imbalance in the body. By finding peace of mind through active listening and making subtle suggestions and lifestyle changes, a person is able to harness their own ability to heal themselves.

Moxibustion

This natural therapy utilizes the burning of mugwort (an aromatic plant traditionally used in Chinese medicine) at points along the meridians to warm the channels and improve circulation of Qi and blood. Moxibustion is especially effective in illnesses caused by cold, dampness or deficiency.

Qi Gong

Similar to yoga, this life energy cultivation practice aligns the mind, body and spirit by combining breath and awareness. This coordinated, whole body movement provides beneficial exercise, meditation and holistic healing.